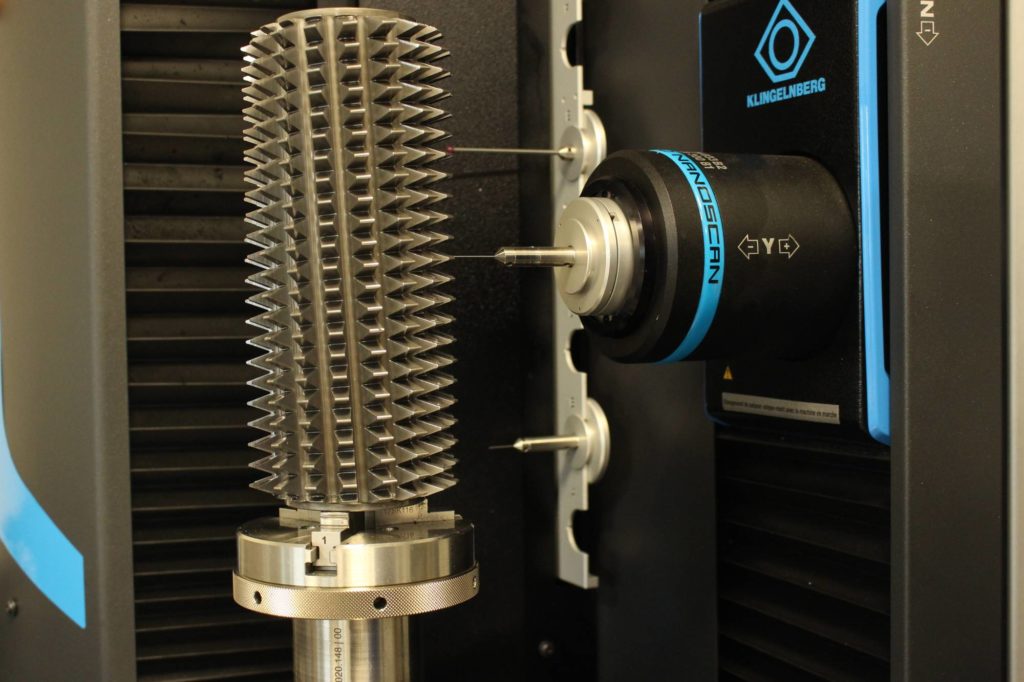 In 2003, to meet the growing demand on the French market for cutters faced with the lack of quality sharpening of hobs, the company CTMS (Cutting Tools Management Services) was created.
In June 2007, the company acquired a first Haro Baseline 500 sharpening machine, and was ISO 9001-2008 certified in March 2011.
In June 2013 the company benefited from the first specific control machines (Klingelnberg P26 + Wenzel WGT 280)
In order to be able to serve customers located in north-central Europe, in 2017, the company GTRS (Gear Tools Reconditioning Solutions) was created in Luxembourg.
In March 2019 CTMS and GTRS receive ISO 9001-2015 certification.
Creation of GTRS LUXEMBOURG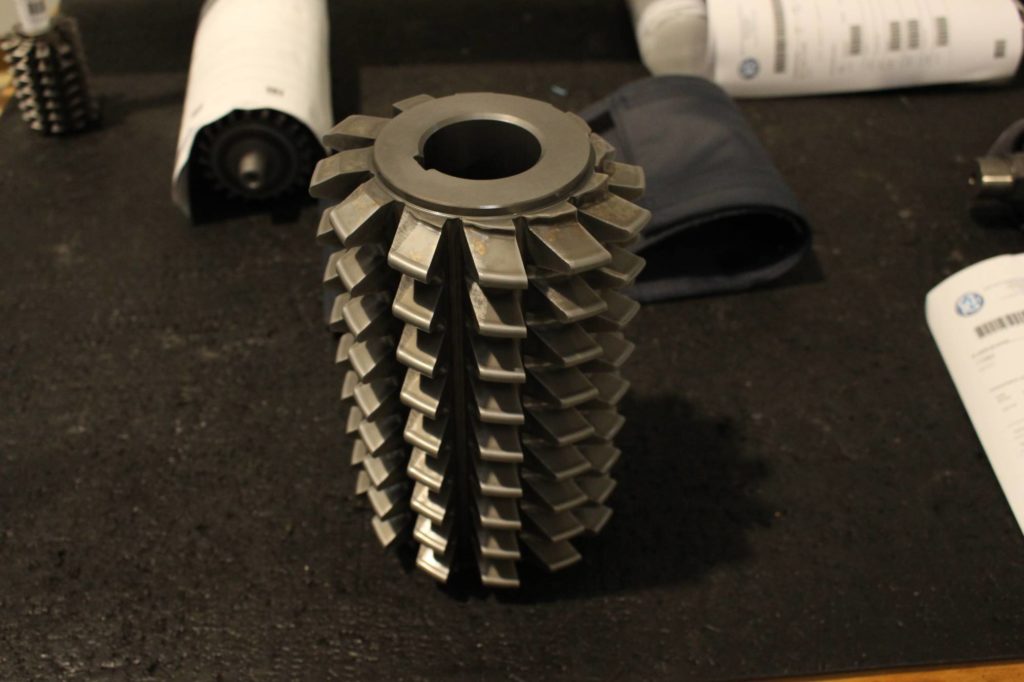 Our know-how in the field of sharpening and reconditioning of gear cutting tools is unique on the market!
We are equipped to analyze, sharpen, reprofile, prepare and control reconditioned tools.
In partnership with tool and coating manufacturers, we optimize cutting solutions to significantly reduce your costs per part!
We can advise you on the cutting solutions according to your needs.